San Antonio, a city known for its rich cultural heritage and warm community spirit, places great importance on the well-being of its animals. To safeguard and promote animal welfare, the San Antonio Animal Control department is at the forefront of providing essential services and innovative programs. This article delves into the various initiatives undertaken by San Antonio Animal Control to ensure the health, happiness, and humane treatment of animals in the city.
Comprehensive Animal Health Care:
Central to promoting animal welfare is providing comprehensive health care for both stray and domesticated animals. San Antonio Animal Control offers vaccination programs, regular health check-ups, and medical treatment for injured or sick animals. This proactive approach not only ensures the animals' physical well-being but also helps prevent the spread of diseases within the community and protects humans from zoonotic risks.
Pet Adoption and Foster Care:
San Antonio Animal Control actively encourages pet adoption as a compassionate and responsible way of providing permanent homes for animals in need. The department operates animal shelters and adoption centers that showcase a diverse range of pets ready to find their forever families. Additionally, fostering programs are in place to temporarily care for animals until suitable adoptive families are found. These initiatives play a crucial role in alleviating overcrowding in shelters and providing personalized care for animals in transition.
Low-Cost Spay/Neuter Programs:
To address the issue of pet overpopulation and reduce the number of stray animals, San Antonio Animal Control offers low-cost spay and neuter services to pet owners in the community. By making these procedures accessible and affordable, the department aims to promote responsible pet ownership while curbing the cycle of unplanned litters and stray animals.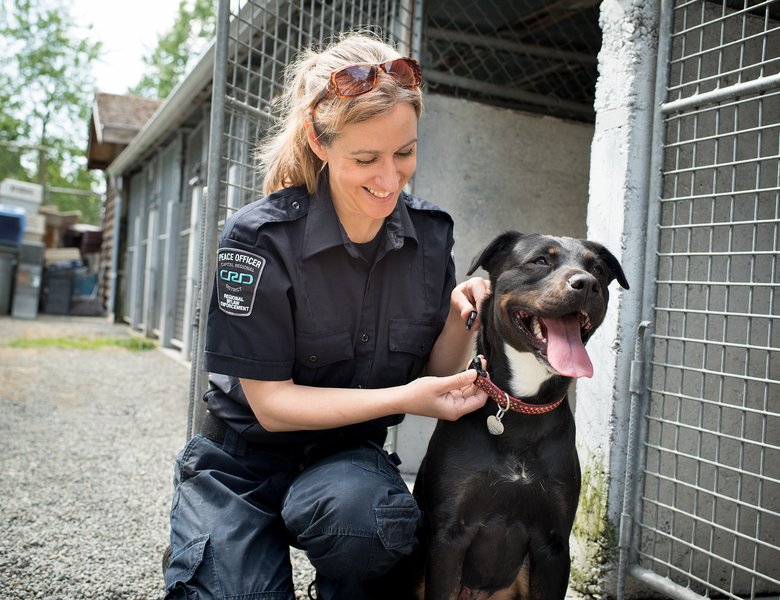 Microchipping and Identification:
San Antonio Animal Control recognizes the importance of pet identification in reuniting lost pets with their owners. As part of their commitment to animal welfare, the department provides microchipping services to help ensure that pets can be easily identified if they become lost. This initiative enhances the chances of reuniting pets with their families and reduces the number of animals left homeless or in shelters.
Humane Education Programs:
Promoting animal welfare requires building a culture of compassion and understanding towards animals. San Antonio Animal Control conducts humane education programs in schools, community centers, and public events to instill respect and empathy for all living creatures. By fostering a sense of responsibility and kindness towards animals from an early age, the department aims to create a more compassionate and humane society.
Cruelty Investigations and Rescue:
Animal cruelty is taken seriously by San Antonio Animal Control, which investigates reports of abuse, neglect, or mistreatment of animals. The department works collaboratively with law enforcement agencies to rescue animals from distressing situations, remove them from harmful environments, and pursue legal action against perpetrators. This commitment to enforcing animal welfare laws serves as a deterrent against cruelty and sends a clear message that the community will not tolerate mistreatment of animals.
Wildlife Protection and Rehabilitation:
San Antonio's natural beauty attracts a diverse array of wildlife, some of which may require assistance or rehabilitation. The Animal Control department collaborates with wildlife rehabilitation centers to ensure that injured or orphaned wildlife receives proper care and a chance to be reintroduced into their natural habitats. This holistic approach to animal welfare extends beyond domesticated animals to encompass the protection and preservation of local wildlife.
Conclusion:
San Antonio Animal Control's dedication to promoting animal welfare through a wide range of services and programs exemplifies the city's commitment to the well-being of all its residents, both human and animal alike. By offering comprehensive animal health care, facilitating pet adoption and foster care, providing low-cost spay/neuter programs, promoting pet identification, conducting humane education, investigating cruelty cases, and protecting wildlife, the department fosters a more compassionate and responsible approach to animal care within the community. Through continued support and collaboration, San Antonio can continue to set an example for other cities in nurturing a harmonious coexistence between humans and animals.